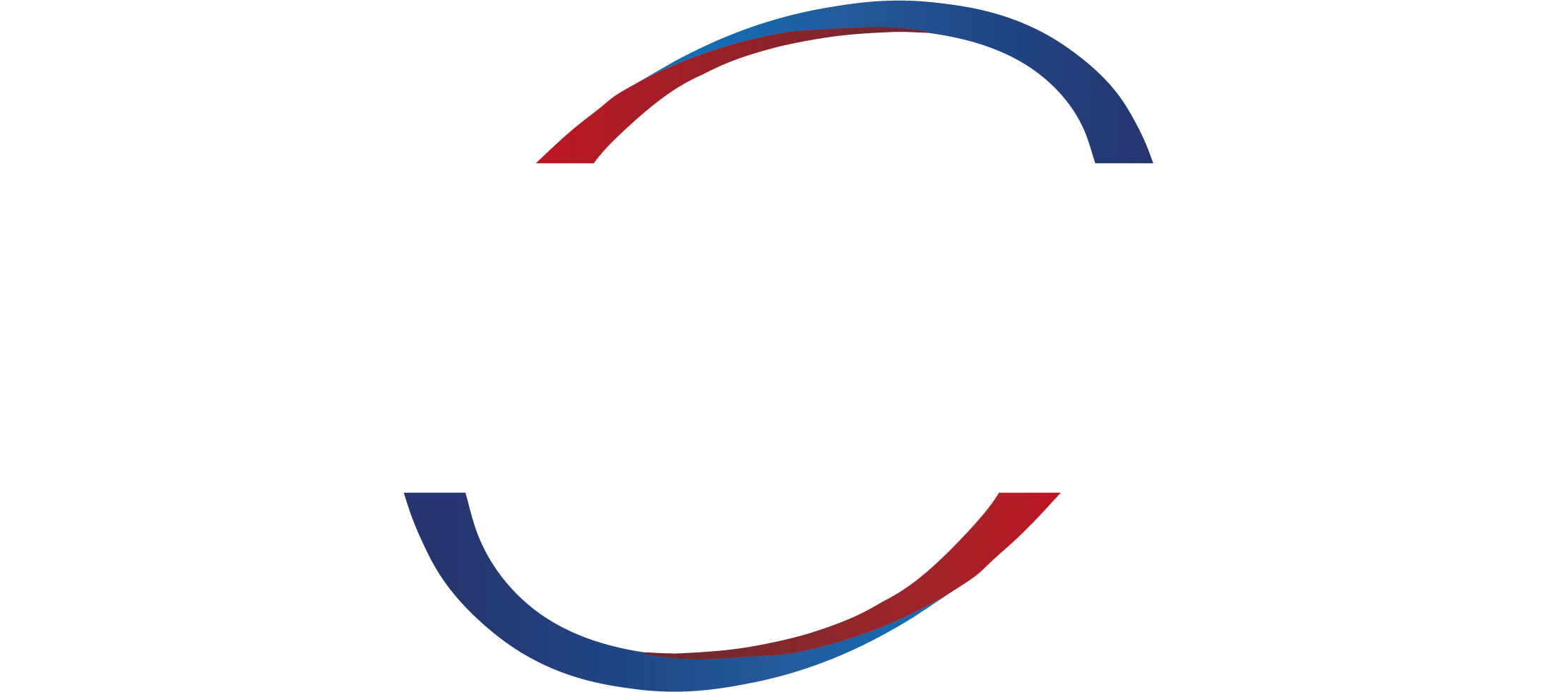 Specialists in Forecourt Infrastructure
We supply, install and maintain forecourt infrastructure nationwide, 365 days a year.
OUR PROJECTS
OUR SERVICES
Leading the way in the
Petroleum industry!
With more than 25 multi-skilled service and civil engineers across the country, we offer a broad range of services from fuel dispenser servicing and installation or tank gauge maintenance, all aspects of civils or a complete upgrade of your fuel infrastructure, we can tailor our services to suit your business needs.

Pipework & Tank Installation
Our pipe fitters are skilled and certified in all makes of single or double skin pipework HDPE Fusion Pipe Systems.

Forecourt Drainage Installations
Our civils division carry out all aspects of drainage installations from forecourt interceptors to full or single aco replacements using the highest quality materials.

Fuel Dispensing Equipment
From commissioning to a full site repump, general maintenance and accident damage replacement on any make of fuel dispenser, we aim to keep the sites operational with a vast parts catalogue old and new leaving the site with minimal downtime.

Tank Gauge Installations & Maintenance
Tank gauge maintenance and installations, working on all systems of tank gauge and leak detection systems SGB ,TLS450 ,TLS350  DCD & POS maintenance.

Electrical Installations
Electrical engineers are all Compex qualified and can carry out electrical inspection and testing on all aspects of the forecourt.

Fabric Works
Civils and fabric work carried out from minor repairs to the site's infrastructure consisting of damaged collapsed drainage channels, inspection cover and frames, damaged walls, fencing, replacement bollards/Armco barriers and replacement.
24 Hour, 7 Day Emergency
Response Service
With over 40 year's experience, we have built a reputation for providing professional construction and maintenance services for a range of sectors.
Preventative maintenance is the best way to protect your business from unnecessary downtime ensuring your business operations remain running at optimum levels and environmental impacts are avoided.
We carry out a comprehensive range of both planned and reactive maintenance services for forecourts, 365 days a year with 24 hour, 7 days a week emergency response should you need it.
Supply, install & maintain
Undertake public sector, retail and commercial projects
Innovative bespoke solutions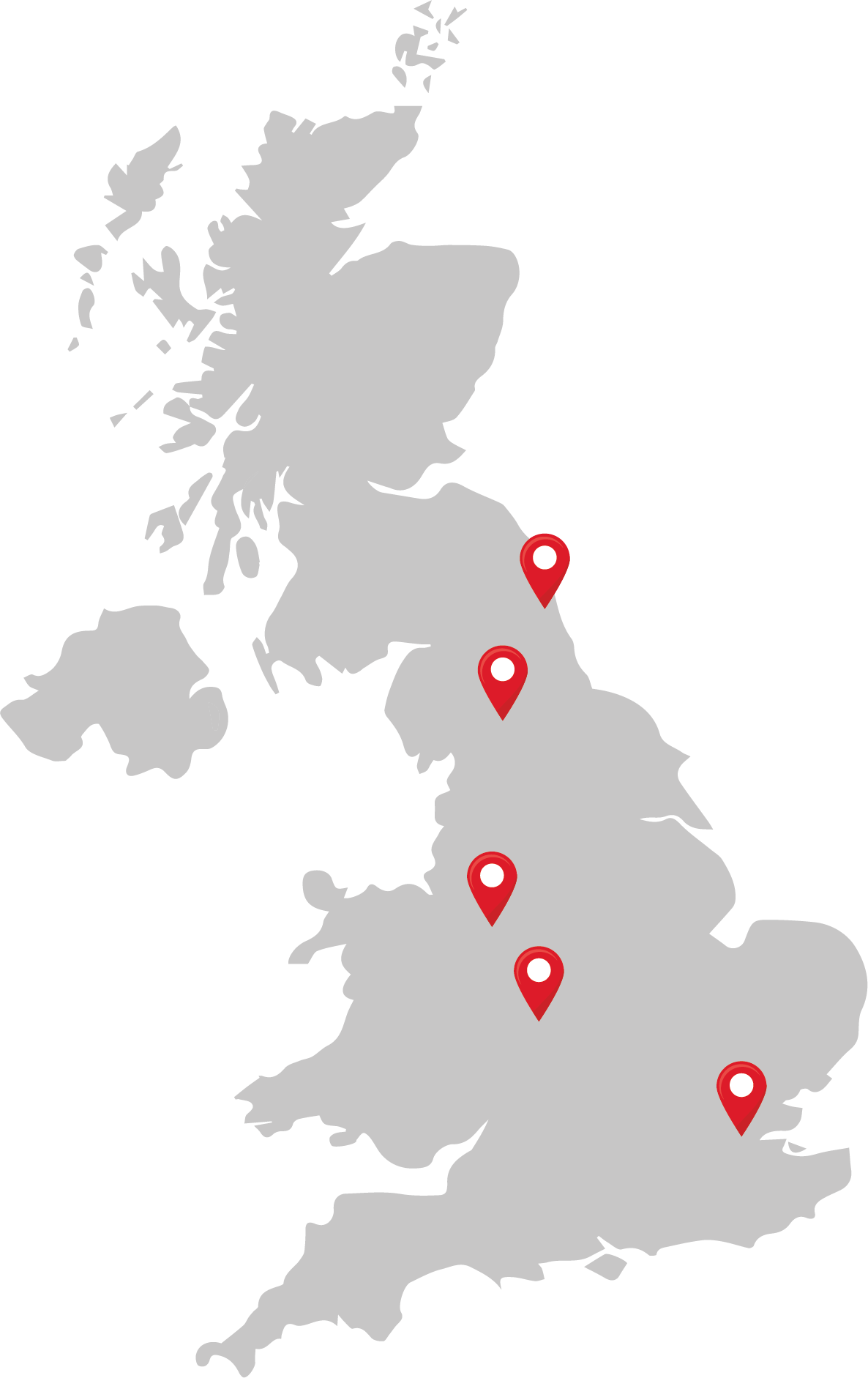 From Minor Maintenance to Full Re-Development Work
Clients we have worked with
Kidderminster Petroleum has built a vast portfolio working with various leading companies.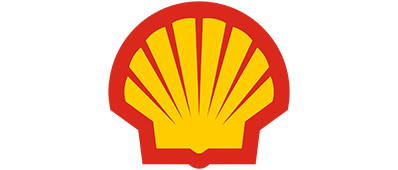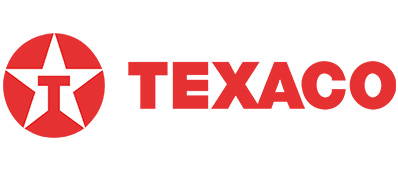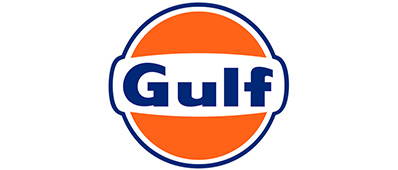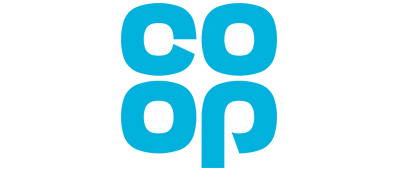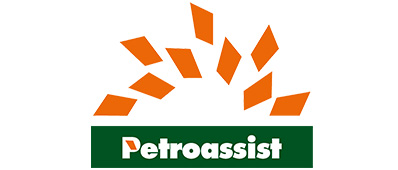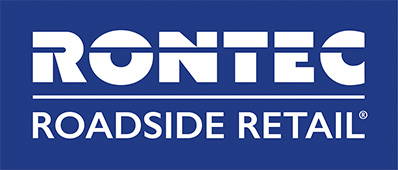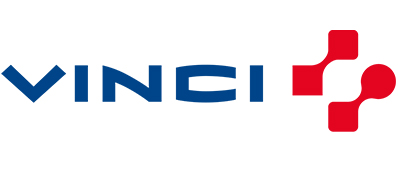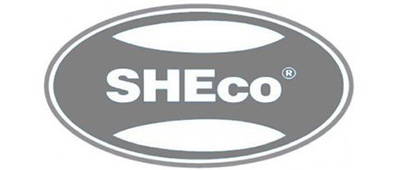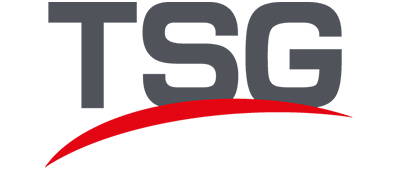 We are pleased to say thanks to KPS for fixing the major water leak on our site, your team did an excellent job on health & safety. They left our site clean and tidy after a few weeks of heavy rain.
We really looking forward to working with you in future.
 Would just like to say how pleased we were with Kidderminster petroleum, during the close/reopen of Shell Uttoxeter for the roadworks. Everyone involved was polite, tidy friendly and extremely efficient.
So, a big thank you to them all.
Just a quick message to say what a great job Kidderminster Petroleum engineers did in replacing the water main on site , their work ethic was second to none and have put in place various new chambers with isolation valves on all new lines so mains can be isolated to both air/water units and sales building separately , they reinstating the areas they had to excavate and have cleaned up immaculately after works , retailer and ASM were impressed also , would be good  if this could be passed on to the engineers involved.
Start Your Project with Kidderminster Petroleum
If you'd like to find out more about any of our services and how we can help you, please feel free to fill out our contact form and one of our team will get back to you as soon as possible, or simply give us a call today.
01562 861636
Emergency Contact: 07889 617018
steveharrington@kidderminsterpetroleumservices.com
Kidderminster Petroleum Services Limited,
Unit 31, Rowland Way, Hoo Farm Industrial Estate
Kidderminster, Worcestershire, DY11 7RA