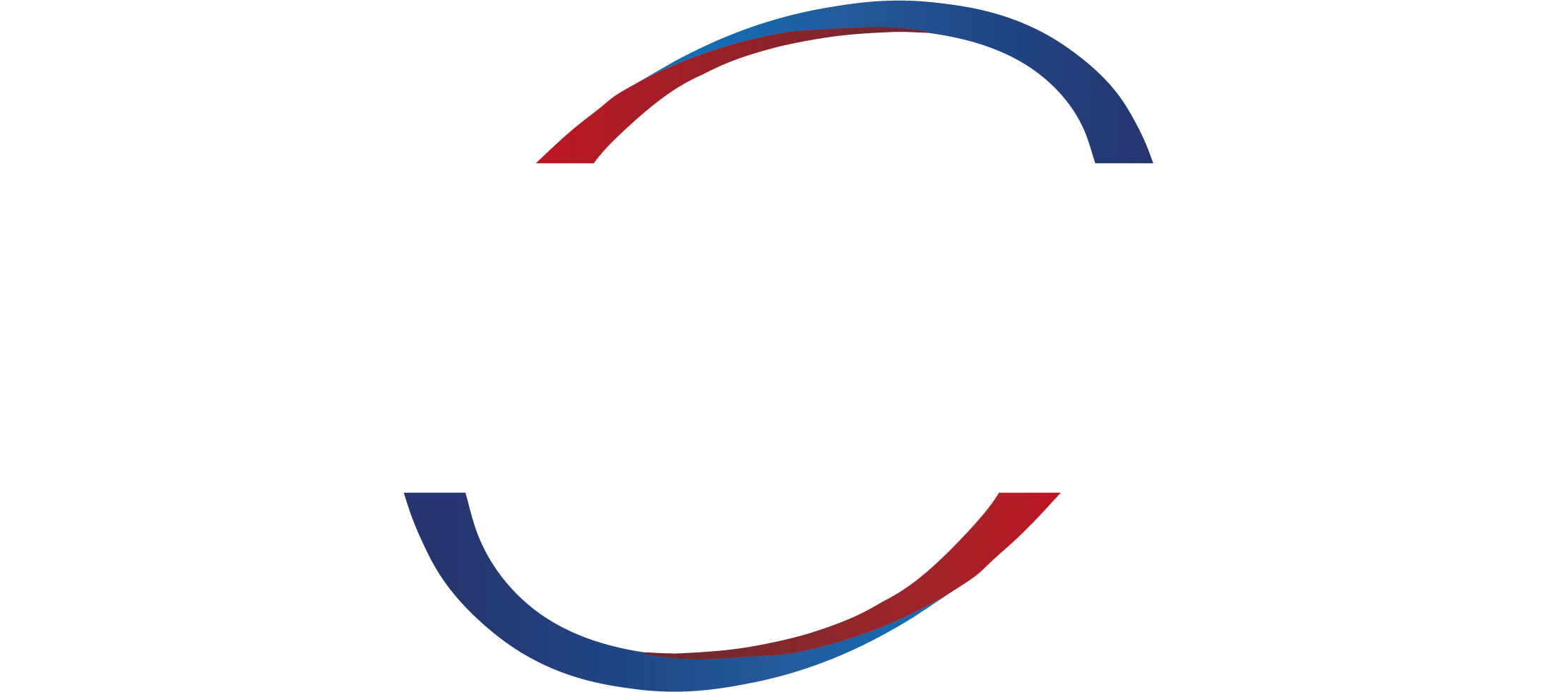 Contact Us
If you'd like to find out more about any of our services and how we can help you, please feel free to fill out our contact form and one of our team will get back to you as soon as possible.
OUR PROJECTS
OUR SERVICES
Start Your Project with Kidderminster Petroleum
01562 861636
Emergency Contact: 07889 617018
steveharrington@kidderminsterpetroleumservices.com
Kidderminster Petroleum Services Limited,
Unit 31, Rowland Way, Hoo Farm Industrial Estate
Kidderminster, Worcestershire, DY11 7RA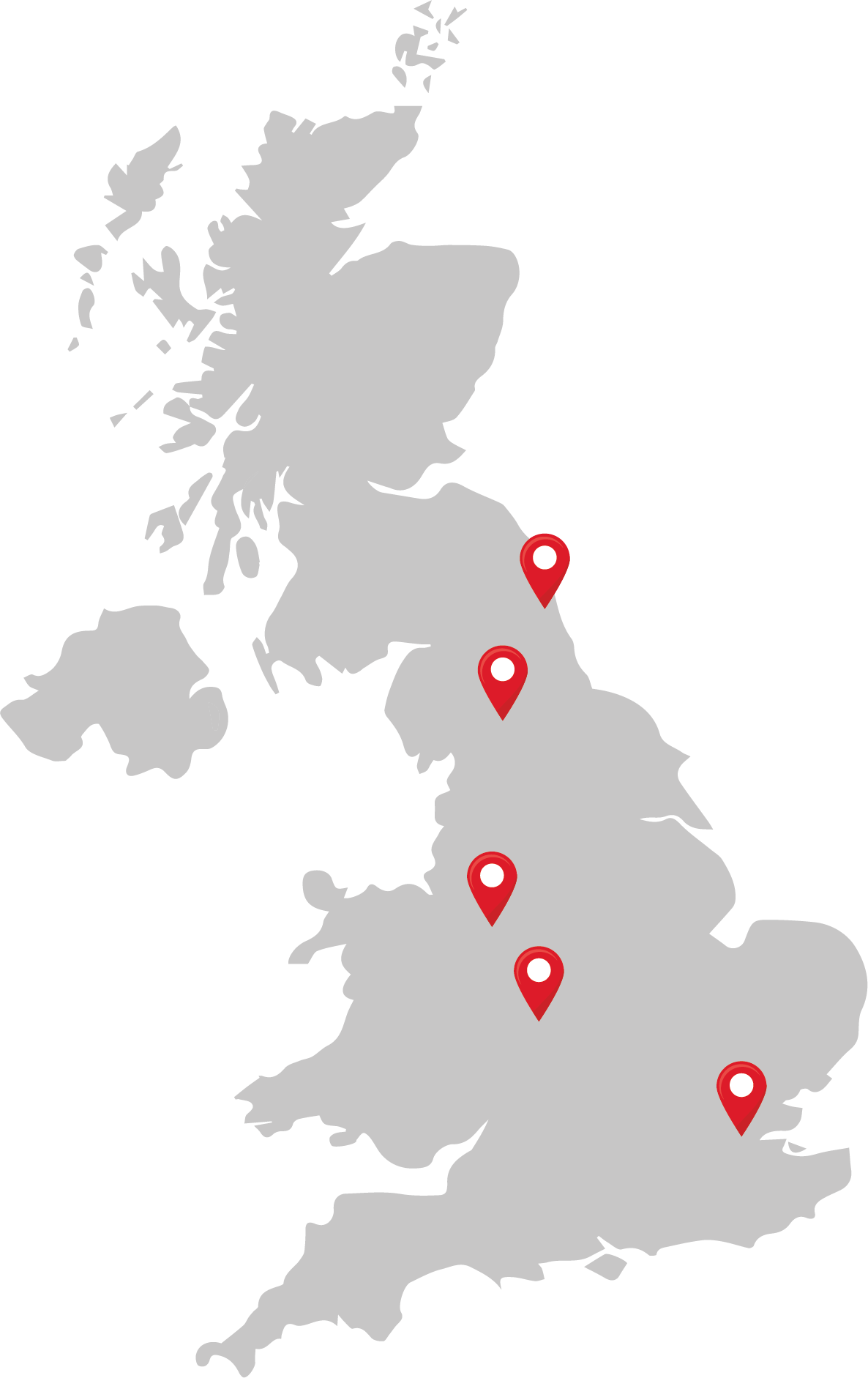 25+ Multi-Skilled Field Service Engineers Nationwide
We supply, install and maintain a broad range of forecourt infrastructure and have more than 25 multi-skilled field service engineers nationwide. Our team are well versed in all aspects of this highly-skilled industry offering a start-to-finish service for our clients.
Our skillset covers all aspects of forecourt construction and maintenance. Over the years we have created innovative bespoke solutions that prove proven savings to our customers in both time and money across many different projects. With health and safety paramount all our engineers have the relevant training to undertake the works required keeping our services in house.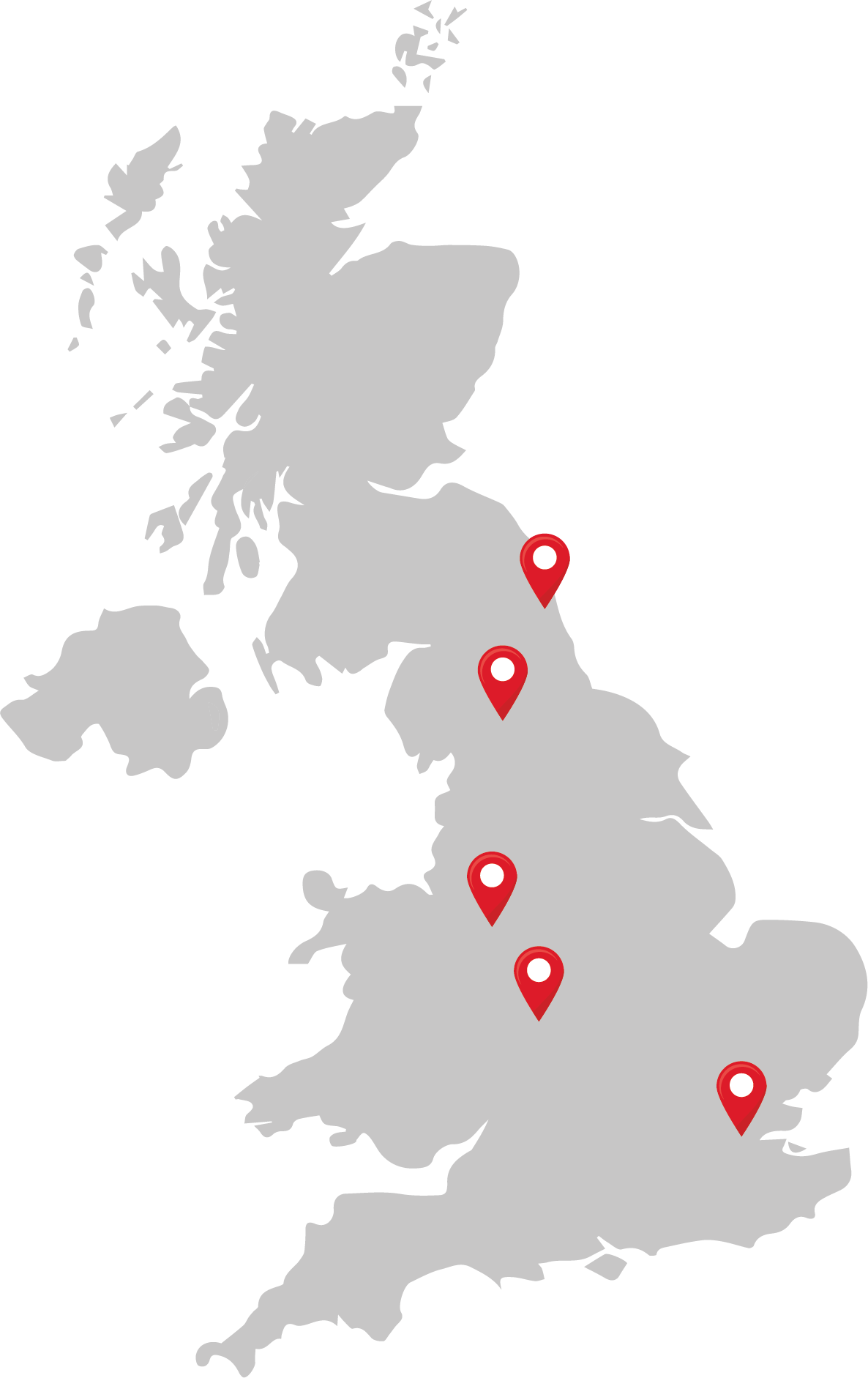 We are pleased to say Thanks to KPS for fixing the major water leak on our site, your team did an excellent job on health & safety. They left our site clean and tidy after a few weeks of heavy rain.
We really looking forward to working with you in future.
Would just like to say how pleased we were with Kidderminster petroleum, during the close/reopen of Shell Uttoxeter for the roadworks. Everyone involved was polite, tidy friendly and extremely efficient.
So, a big thank you to them all.
Just a quick message to say what a great job Kidderminster Petroleum engineers did in replacing the water main on site, their work ethic was second to none and have put in place various new chambers with isolation valves on all new lines so mains can be isolated to both air/water units and sales building separately, they reinstating the areas they had to excavate and have cleaned up immaculately after works, retailer and ASM were impressed also, would be good if this could be passed on to the engineers involved.